Hybrid Batteries for the Caribbean
Trinidad and Tobago, Cayman, Saint Lucia, Saint Vincent & Grenada, Barbados, Guyana…
We have over 19 years of experience in the hybrid business and have been selling new battery packs in Jamaica since 2018.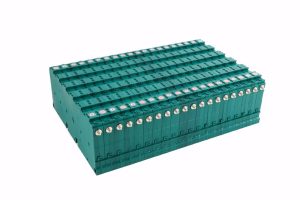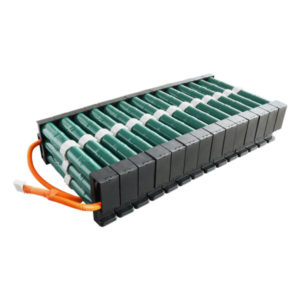 We offer advice on purchasing new battery packs vs rebuilding your existing one.
There a many different types of new hybrid battery packs that can work in the same car. eg. cylindrical, prismatic plastic, metal. We let you know the pros and the cons
We offer different shipping options. Eg. To your shipping company in the USA or directly to your home location. i.e. Trinidad and Tobago, Cayman, Saint Lucia, Saint Vincent and Grenada, Barbados, Guyana…
We offer value for money with our new battery packs (similar price to remanufactured paks from the USA). Our warranty is 3 years and they are expected to last 4 – 8 years in the Caribbean.